Fully
automated
&
contactless
parcel terminals
Serving
emerging markets
with
1.3b
consumers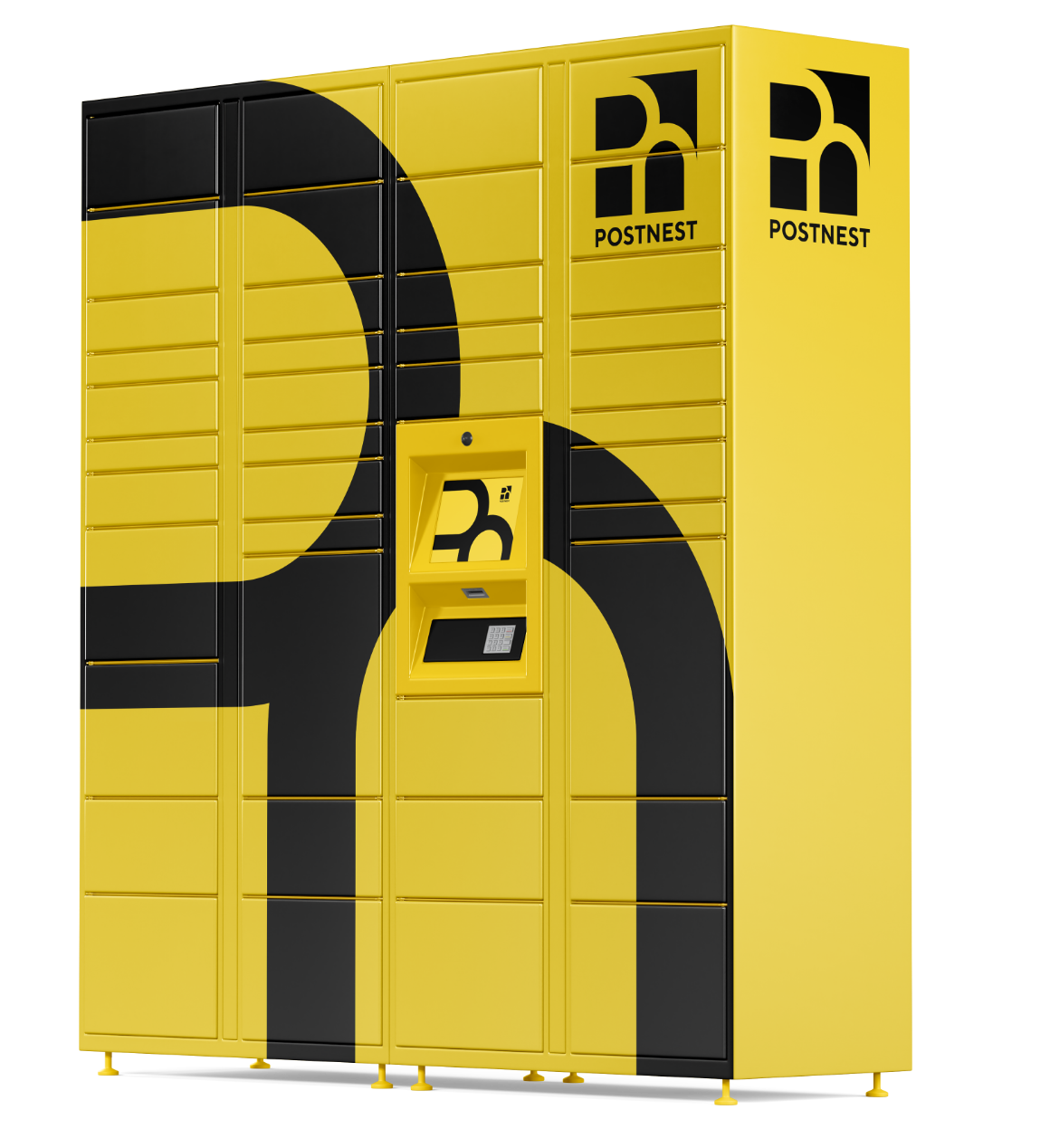 We are
changing
the game
of last-mile logistics
and taking online shopping to the next level with modern and secure delivery service that is open for every merchant and individual.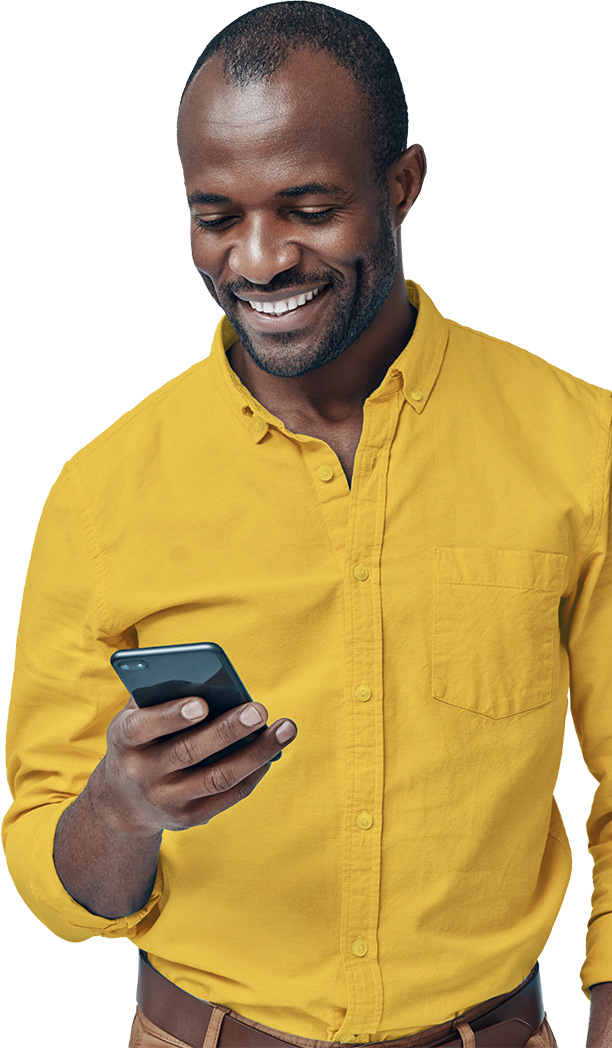 Full
privacy
We put privacy and safety first, with anonymous pickup options that do not require sensitive address information.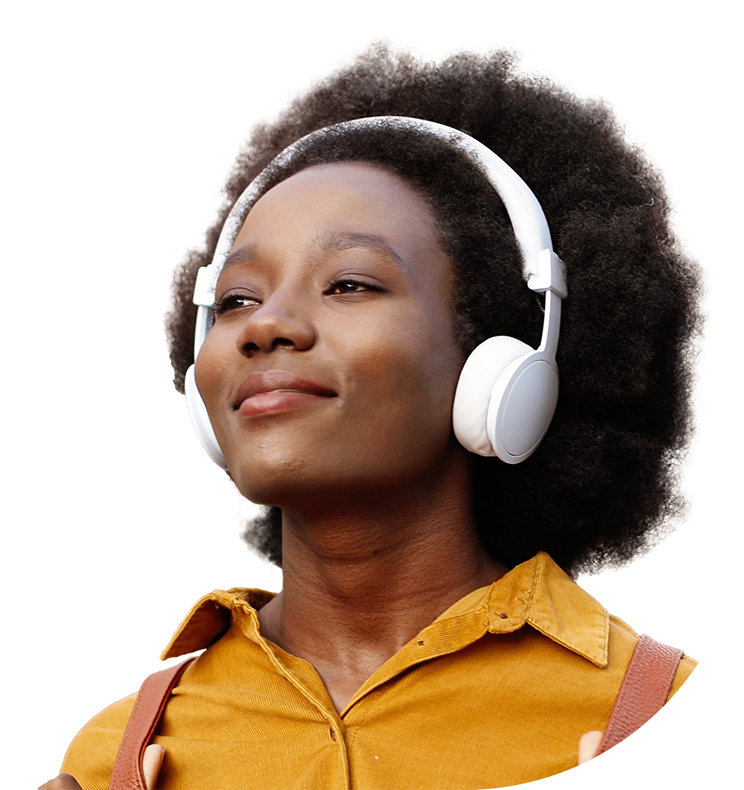 Full
control
Most of our self-service lockers operate 24/7, so you decide when to send and receive your parcels.
Close
to YOU
Forget about the long route to the post office. Our self-service lockers are always nearby.
Standardized
Unlike home deliveries, our users never need to wait for the courier stuck in traffic. Our delivery is scheduled and always on time.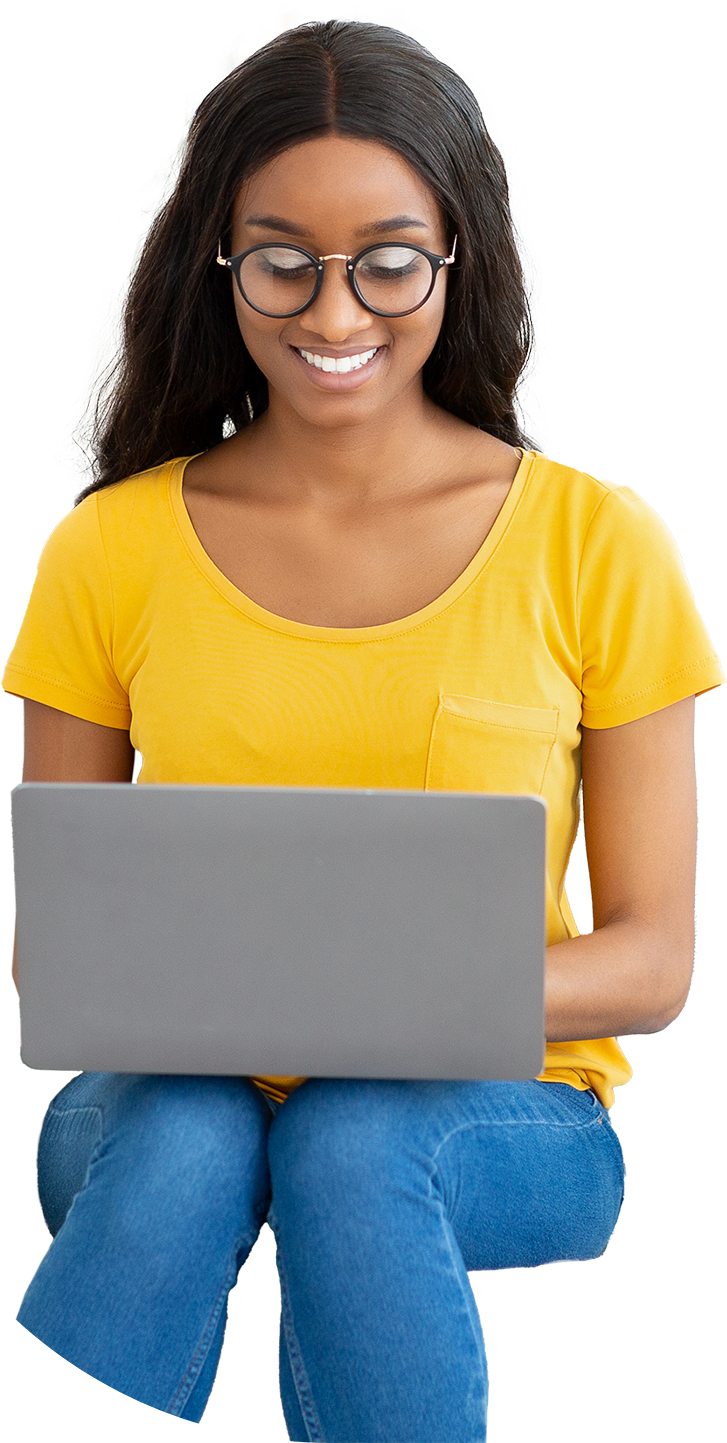 Signup
Sign up here to be among the first to know when our cosy parcel nest is up and running!